Bloom & Balance Mental Health Counseling
Bloom & Balance, PLLC is devoted to providing quality individual, couples, and family therapy services. We are located in Shelby, NC, nestled in the foothills of North Carolina, between Charlotte and Asheville. You can expect a welcoming atmosphere in which we are focused on creating individual treatment plans to meet your unique needs.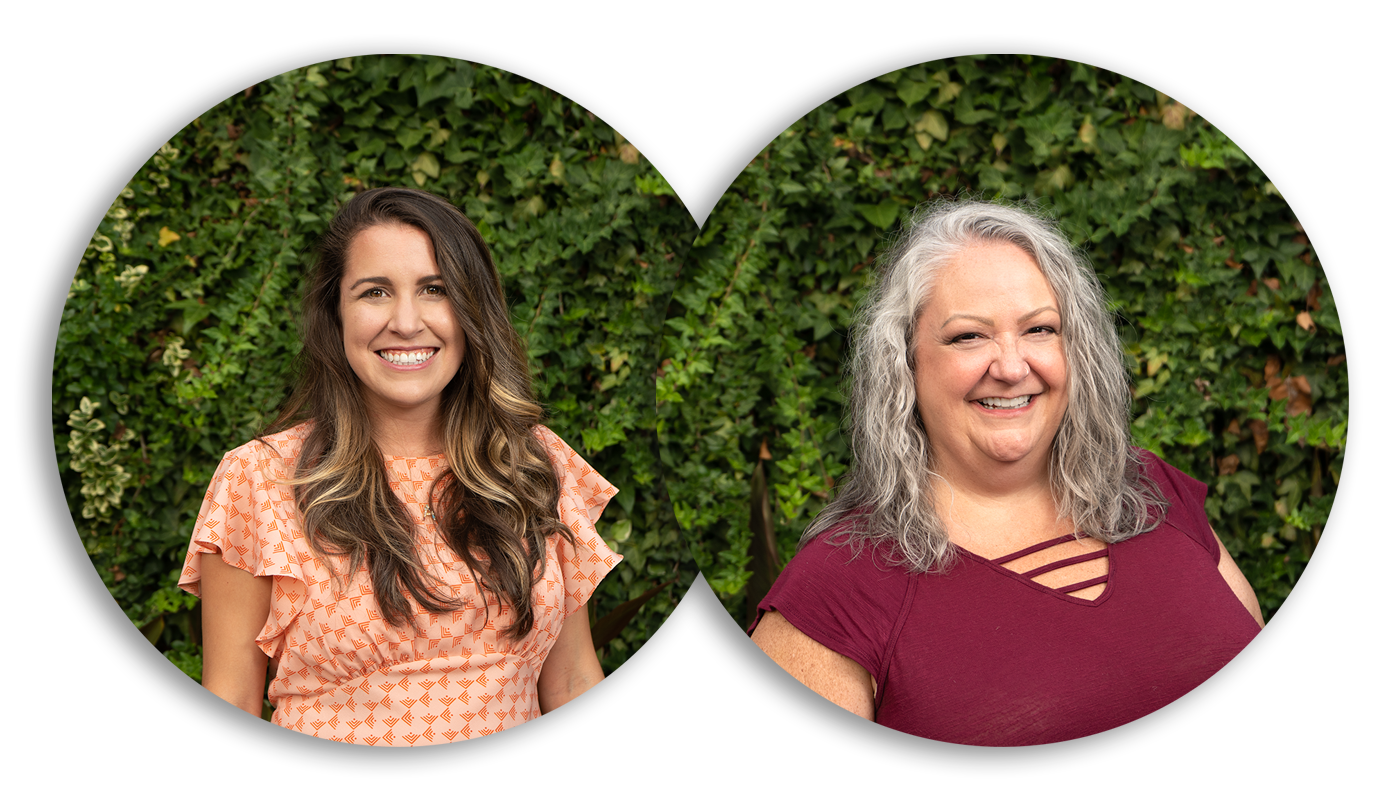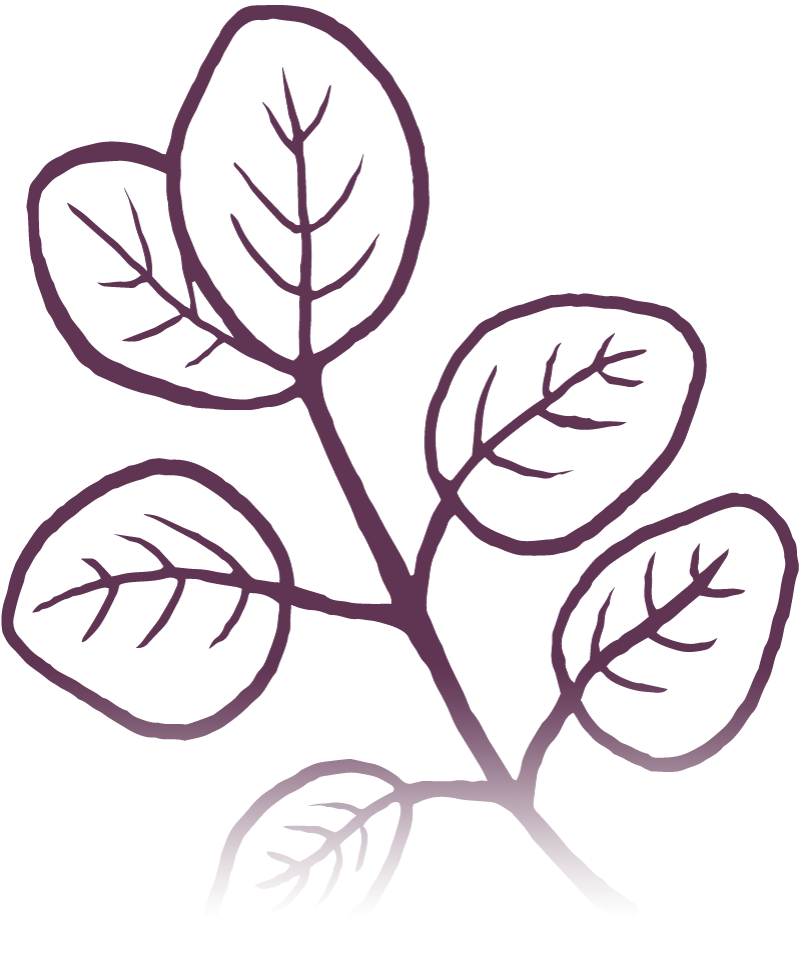 "Encouraging strength to bloom the balance within us."
Seeking help for many is a big challenge. People often associate asking for help as a sign of defeat. When in actuality, asking for help is recognizing that you may be experiencing something that is greater than the current skills you possess to cope…and that self-awareness, is a strength.  
The decision to choose therapy may be difficult but there are many great benefits to doing so. Participating in therapy increases your ability to cope with and solve challenges that exist from past, current, or future life circumstances. Therapy provides the opportunity to approach situations with a new perspective. 
Therapy provides you with a safe space to explore situations, emotions, and thoughts that impact your everyday life. It provides the opportunity to develop and fine-tune skills used to cope with stress, communication, and identifying road blocks to happiness. 
Many of us have unhealed adverse childhood experiences and/or potentially traumatic events that have occurred throughout our lifetime. Therapy can help with the processing, understanding, and healing of those wounds. Therapy can help to improve our thoughts and actions that are often a result of past experiences, self-esteem, and learned behaviors. 
Choosing therapy allows you the opportunity to grasp what you imagine to be a happy and fulfilling life for yourself. If you are ready to bloom the balance we all possess, contact us (attach link to number- if possible) today!
The types of therapy we provide:
Individual Therapy
Child/Adolescent Therapy
Couples Therapy
Substance Abuse
Telehealth Therapy
Clinical Supervision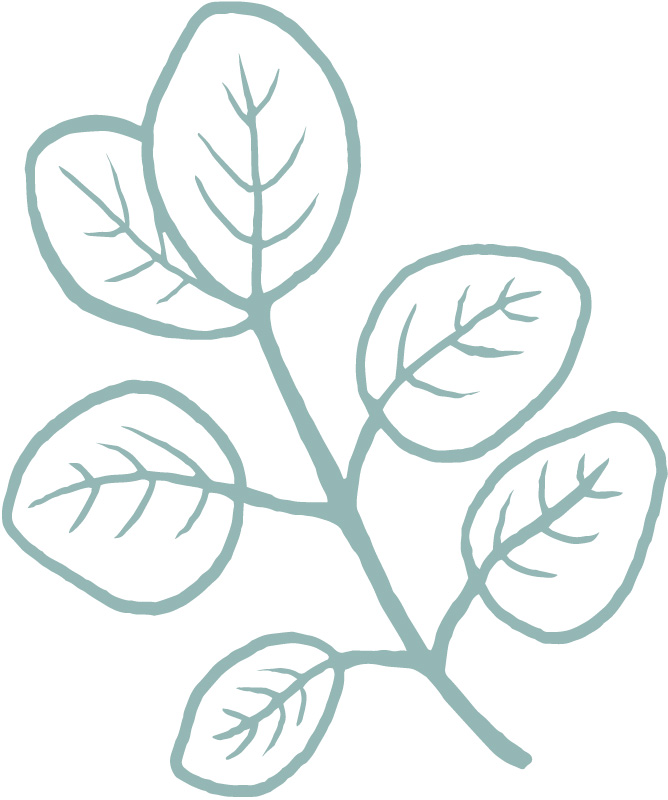 Reach out to schedule an appointment or a 15 minute phone consultation.
Bloom & Balance Counseling
Mon - Friday - 9 AM to 5 PM; Evening and Weekend by request.
320-1 East Graham St, Shelby, NC 28150