Our Hours:
Monday through Friday 9 AM to 5 PM
Hours vary by clinician
After hours and weekend appointments are available.
Populations we serve:
Ages 5- 65+
Individuals, Families, and Couples
Treatment is available for:
Anxiety
Depression
Anger
Stress Management
ADHD
Trauma & PTSD
Adjustment Disorder
Self-Esteem
Couples Counseling
Oppositional Defiant Disorder
Substance Abuse
Grief/Loss
Divorce
Frequently Asked Questions:
What can I expect during my first session?
During our first meeting, we will discuss the primary issues and concerns as to why you are seeking treatment. The treating clinician will also obtain background information such as history of the presenting problem, past treatment for the presenting problem, current medications and/or medical conditions, family psychiatric history, and details related to support you receive outside of sessions. This is oftentimes a meeting in which we can focus on current behaviors, thoughts, and emotions you are experiencing. It is not uncommon for the information being gathered to also include We will discuss collaboratively to identify goals for treatment.
Each therapy session is unique and specified to the individual and the goals that are established. Therapy can be short-term, problem-specific, or longer-term, addressing more complex issues or longtime growth and expansion.
Some things you can expect out of therapy:
Respect, understanding, and compassion
A safe and non-judgemental space to express your thoughts and emotions.
Strategies to execute positive change
Effective and proven models of treatment
How long will sessions last?
You can expect sessions to last anywhere from 45 to 55 minutes based on treatment modality, topics, and interventions used during the session. There may be times where your therapist recommends a lengthier session (80-85 minutes) if using an evidenced-based treatment that requires additional processing and grounding prior to terminating the session.
Is there a benefit to self-pay vs filing with your insurance company?
When deciding to file your mental health treatment with insurance, there are a few things that should be considered. It is important to ask your insurance company several questions…What are my mental health benefits? How many sessions are covered? What is my out-of-pocket cost? Is the provider I am trying to see In-Network? Do I need a referral from my Primary Care Physician?
Many insurances require a mental health diagnosis in order to justify "medical necessity" to provide a service. This requires the mental health clinician to formally diagnose the client with a mental health illness. Often, people will seek therapy services for several of life's difficulties that are not mental illnesses and therefore are not diagnosable.
Any mental health treatment that is filed through insurance becomes a part of your permanent medical record and is considered a pre-existing condition. This has the potential to affect your ability to secure insurance coverages in the future and can impact your premium.
Are sessions confidential?
Yes. Therapy sessions between clinician and client are confidential. No information is disclosed without prior written consent from the client.
There are several limitations to confidentiality required by law and these include:
1. If a client is being harmed or if there is harm suspected. The treating clinician is required to reports suspected and/or confirmed child abuse or elder abuse to the appropriate authorities immediately.
2. If a client wants to harm another person. The treating clinician is required to notify the police if a client is threatening serious bodily harm to another person.
3. If a client intends to harm themselves. The clinician will first work with the client to ensure their safety. If a client is not willing to cooperate or cannot guarantee their safety, additional measures to do so may be taken.
There are also limitations to confidentiality when filing your treatment with insurance. When your insurance is billed, not only does it require a diagnosis, but the claims specialist may also require information regarding the type of treatment, treatment plan/progress, and any other information pertinent to approving your claim.
Cancellation Policy
A $50 fee will be assessed for appointments that are cancelled less than 24 hours in advance.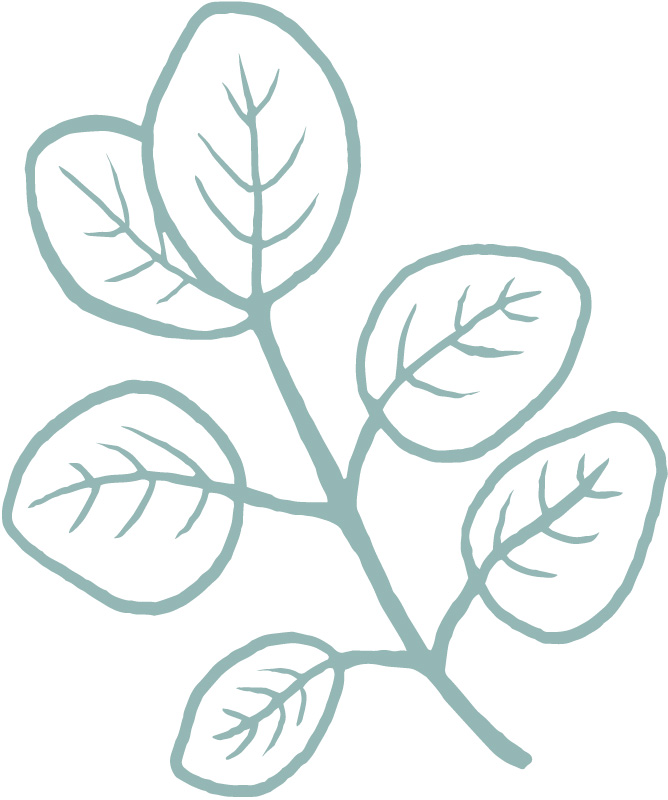 Aetna
Blue Cross Blue Shield
MedCost
We are currently awaiting a contract for Medicaid (Partners MCO)
Self-pay rates: $110 for initial clinical assessment; $80 follow-up appointment.
We are currently offering self-pay packages for $300, this includes an initial clinical assessment and three follow-up appointments, for those who feel as though brief intervention and problem solving may be appropriate. This package must be paid for upfront and is a savings of $50.
Reach out to schedule an appointment or a 15 minute phone consultation.
Bloom & Balance Counseling
Mon - Friday - 9 AM to 5 PM; Evening and Weekend by request.
320-1 East Graham St, Shelby, NC 28150