About Bloom & Balance Counseling
Our Mission: Bloom & Balance inspires to provide a physically and emotionally safe space for all clients, in which to explore freely, life experiences, thoughts, and beliefs, which impact a person's quality of life.
Why Choose Therapy: Therapy provides a safe and welcoming space where you can share your feelings and experiences which impact your thoughts, emotions, and ability to handle stress.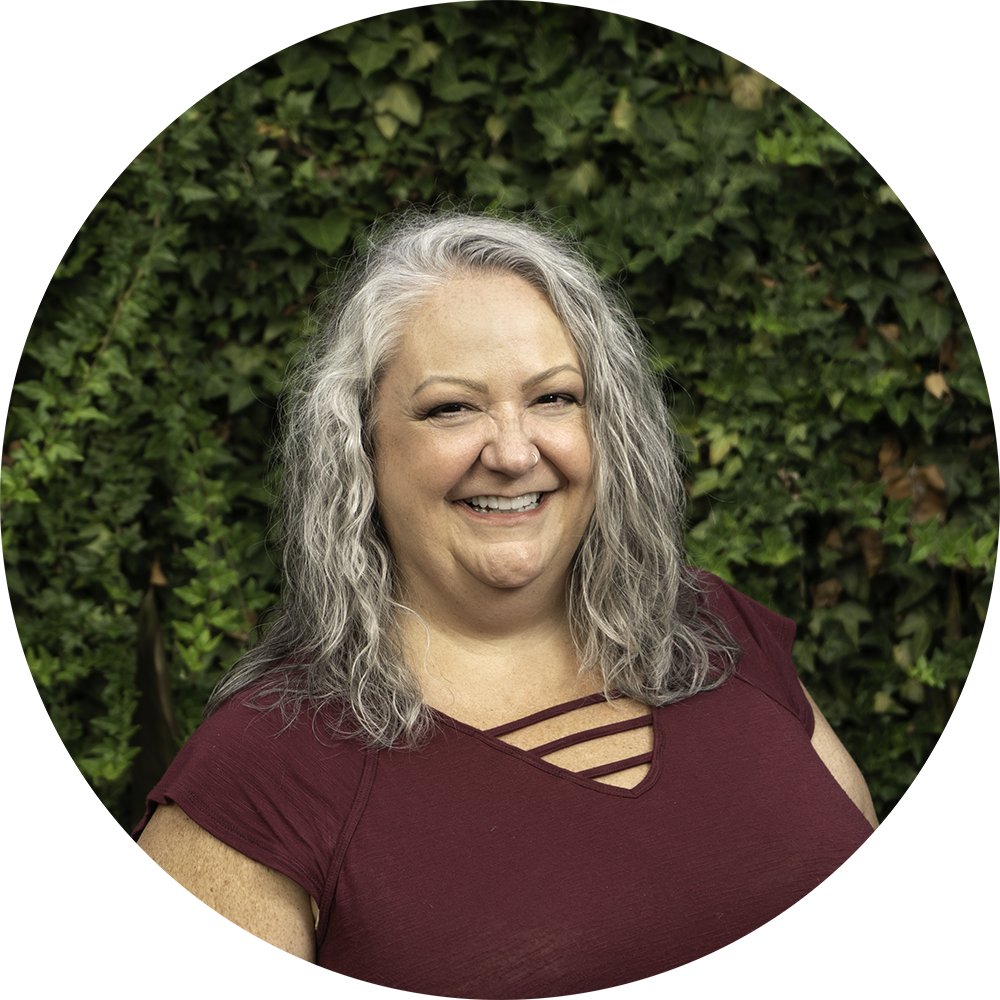 Toni Nicholson Jones

| LCSW, LCAS-A
LCSW (Licensed Clinical Social Worker) and
LCAS-A (licensed Clinical Addictions Specialist- Associate)
Toni graduated from Gardner-Webb University in 1990 with a degree in Psychology and earned her Masters of Social Work from Winthrop
University in 2015. Toni has been in the social work field for 28 years. Her therapeutic aim is to help people discover or rediscover their joy. Toni's therapeutic approach while based in current theories and evidenced-based techniques, she is practical, honest and kind.
Outside of work, Toni is a musician. She plays brass instruments and folk instruments, such as the trumpet, french horn, hammered dulcimer and tin whistle and vocals. She also enjoys making stained glass and going on adventures. Toni has been married for 36 years and has 2 sons, along with 3 rescue dogs and 4 rescue cats. A fun fact about Toni is that she sees thistles as flowers even though most others see them as weeds!
Contact Toni directly, tnjones@bloomandbalance.net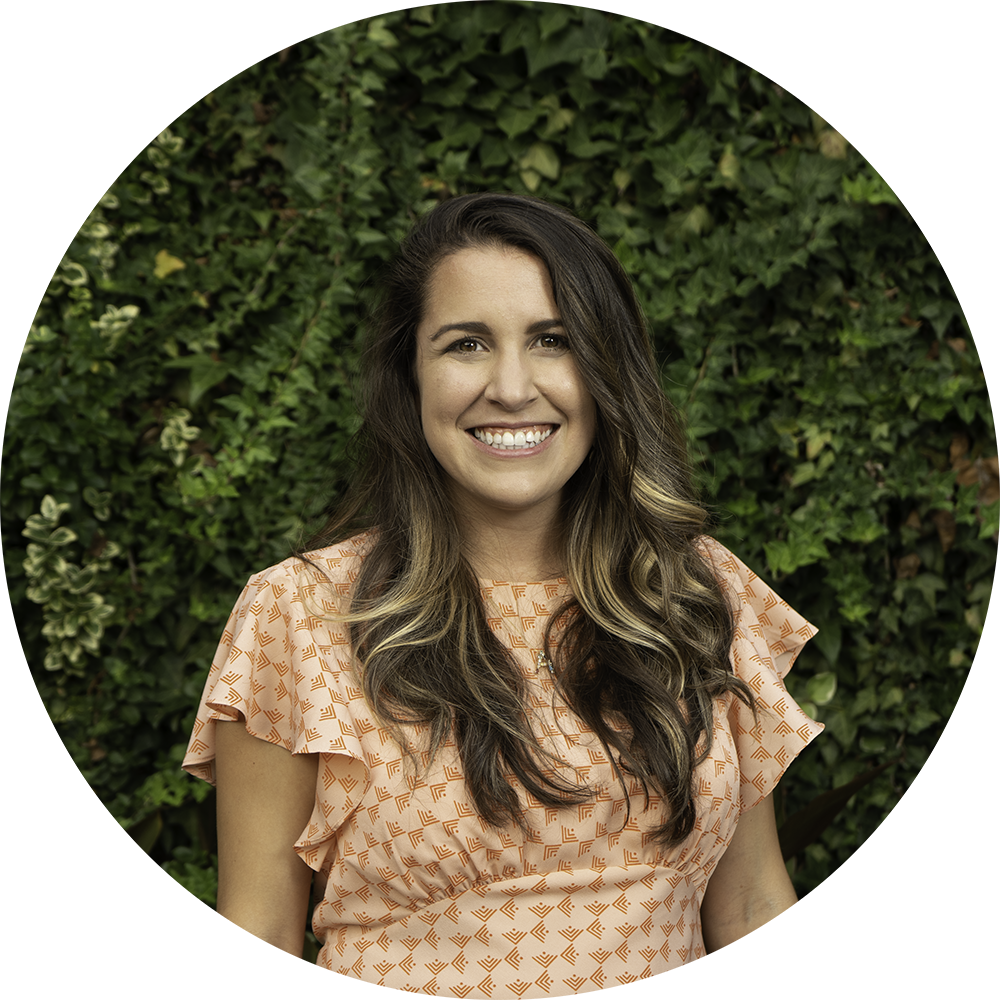 LCSW (Licensed Clinical Social Worker) 
Ashtin graduated from East Carolina University with her B.S in Child and Family Relations. She then completed her Masters of Social Work at Fayetteville State University. Ashtin's social work experience originates in foster care, later pursuing her clinical license while working with child, adolescent, and adult populations. Ashtin has vast experience in working with clients who have experienced traumatic events, such as abuse, neglect, and exposure to violence. She primarily works with children, adolescents, and adults, who experience anxiety, depression, trauma, adjustment and life changes, anger, and grief. Ashtin utilizes clinical approaches such as evidenced-based treatments (Trauma Focused Cognitive Behavioral Therapy and Eye Movement Desensitization and Reprocessing), strengths-based approach, and cognitive behavioral therapy.
Ashtin has completed the Clinical Supervision Certificate Training and is currently offering clinical supervision services.
Outside of work, Ashtin enjoys spending time outdoors, gardening, physical fitness, cooking, and exploring new restaurants. You will frequently find her at the Farmers Market on Saturday mornings, supporting Cleveland County's local farmers as well as locally owned businesses and restaurants. Ashtin has two Springer Spaniels, Ranger and Ophelia.
Contact Ashtin directly, adicochea@bloomandbalance.net 
Reach out to schedule an appointment or a 15 minute phone consultation.
Bloom & Balance Counseling
Mon - Friday - 9 AM to 5 PM; Evening and Weekend by request.
320-1 East Graham St, Shelby, NC 28150